For expert guidance and financial know-how
Giving you the bigger picture with insights into a changing world.
Welcome to ACETON INDUSTRIES LLP
We are a highly acclaimed in manufacturing, supplying and exporting of Building Construction Materials likes Fly Ash, Ready Mix Plaster, Silica Sand, Lime Powder, Gyupsm Powder etc. products.
Who We Are
We're the team professionals who understand what customer needs is and trying to full fill those requirements in appropriate span of time with suitable price.
We believe in "Supply quality products in the best prices"
We have never compromised on the quality and the services provided to the customer. We believe in keeping the customers happy and providing them with products at a very competent price. Our motto itself says "Quality of Trust" Which directly indicates to the customer satisfaction. Customer needs is our prior motive.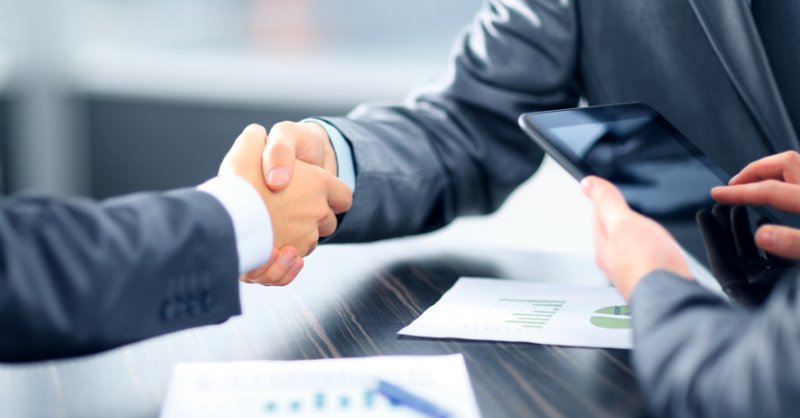 Build Support

We Deliver Quality

Always On Time

We Are Passionate

Technical Expertise

We provide Logistics

Strong Supply Chain

We Are Certified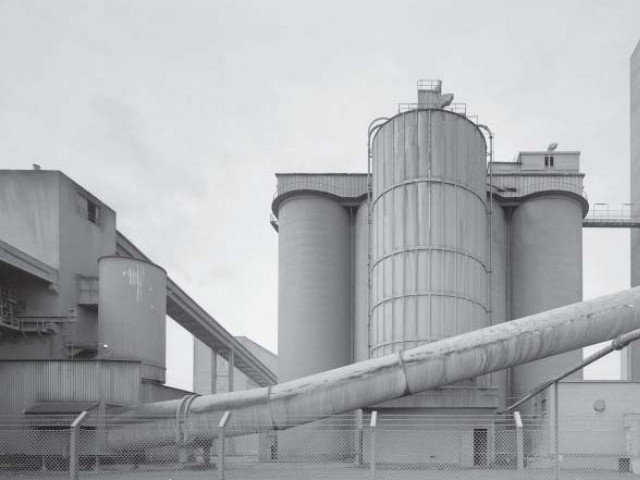 Why Us
We make sure we understand our clients' needs and expectations, and evaluate the options. And only then do we act. We at Aceton industries have an excellent value or relationship with customers, co- workers, and business partners. Strong and positive relationship that are open and honest which is the big part of what differentiates Aceton Industries. Our Goal is to deliver the highest level of service with reliability, flexibility, quality, value and convenience.
Productivity
Working across different timezones we get the job done.
Diverse Approaches
A multi-talented team which offers a number of paths.
Testimonials
Here's what just some of our clients have said Their advice and support has been first class, I can't thank them enough for how they helped.
John Walsh — Columbus, Ohio My firm has been greatly helped by the excellent work from Broker, you won't be disappointed.
Nadia Lopez — Heuston, Texas For financial assistance I can't recommend Broker enough, I've been delighted!
Jack Maguire — Manhattan, New York
For Businesses:
Do you have questions about our Products ? Send us an email and we'll get in touch shortly.
Workin Hours 9:00 AM and 7:00 PM  — we would be delighted to speak.
Note: Your details are kept strictly confidential as per our Privacy Policy.
Qualified manufacturing, supplying and exporting of Building Construction Materials